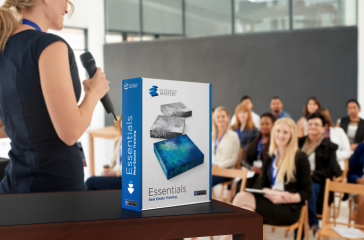 Traditional
In this class format, you as the Mentor/Facilitator, have complete control of the video content. You'll meet once a week, either in-person or virtually, with your students to watch the video training modules as a class and conclude the meeting by practicing role plays and dialogues and discussing strategies in a synergy session.
Get certified
---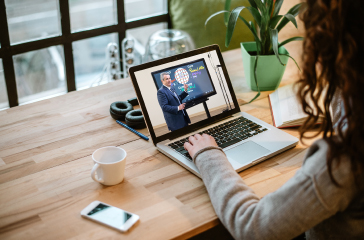 NEW! Student Video Preview
With the busy broker/owner/manager in mind, we are now offering a new class format. Each week, you will assign your students the video training module to watch before your weekly synergy session. This allows them to come to class prepared to synergize and practice role plays and dialogues!
Get certified