Real estate teams are the single greatest economic opportunity to hit the industry since the 1950s. During this live, virtual event, real estate legend, Brian Buffini and Vice President of Professional Development & Industry Engagement, Amy Somerville, shared how to double your income, take more time off and build out your own dream team.
Discover the key attributes of successful leaders and tools to assess your strengths.
Hear what business models work and why based on your needs.
Explore solutions to improve your leadership, network with like-minded professionals and access world-class training and marketing solutions that increase profits.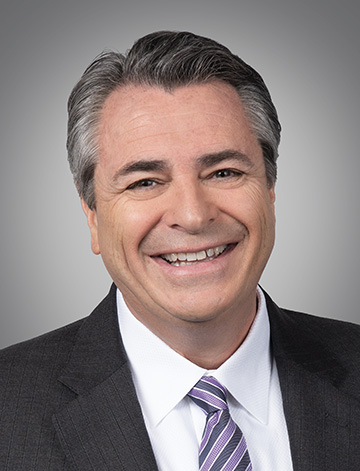 Brian Buffini
Chairman & Founder

Born and raised in Dublin, Ireland, Brian emigrated to San Diego in 1986, where he became the classic American rags-to-riches story. After becoming one of the top-producing real estate agents in the nation, he founded Buffini & Company — an organization dedicated to sharing his powerful lead-generation systems with others.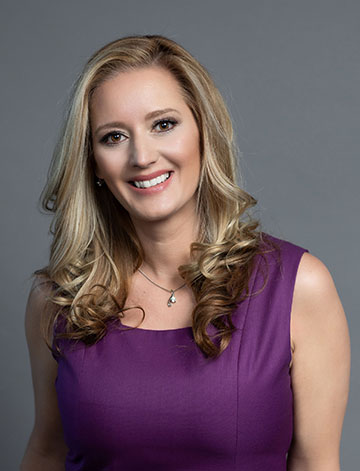 Amy Sommerville
VP of Professional Development & Industry Engagement
Amy leads Buffini & Company's professional development efforts and leverages her valuable experience as an acclaimed national presenter to support international, team, broker and agent training programs. Amy is a visionary leader and a go-to, high-energy speaker, panelist and facilitator. She is the host of Buffini & Company 7 Figure Club — Live™ and has also shared the stage with the likes of Jay Leno and Wayne Brady.