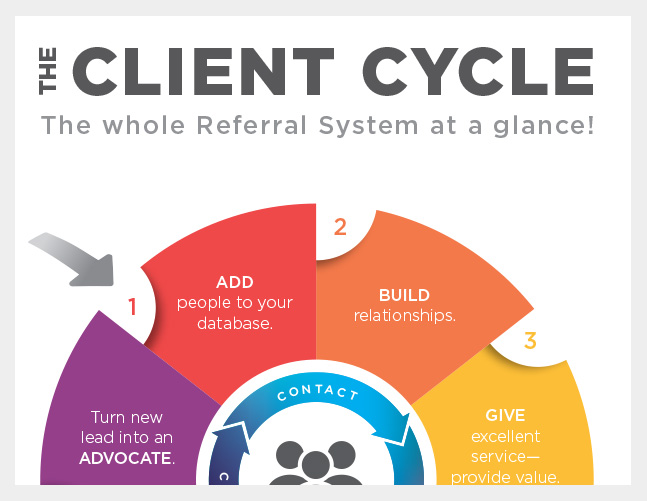 The Importance of Training: Ensure Your Success in 2021

J'aime Nowak, Buffini & Company Master Trainer
Recorded on: Monday, Nov 16 at 1:15 p.m. – 2:15 p.m. CT
J'aime Nowak will help you ensure your future success by sharing the three reasons agents struggle and new solutions that can set you up for success. She will also highlight the opportunity ahead for you in 2021.
Download Flyer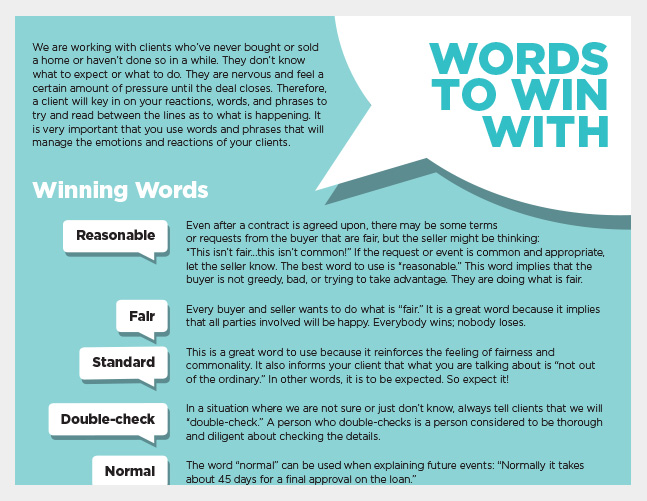 Generate a Listing Now: How to Elevate Your Skills

Joe Niego, Best Selling Author & Listing Expert
Recorded on: Tuesday, Nov 17 at 1:15 p.m. – 2:15 p.m. CT
Nothing will have a bigger financial impact on an agent's career than becoming proficient at acquiring and selling listings. Joe Niego will teach you how to generate higher quality listing leads of referrals, leverage a current buyer to generate more quality listings and how to conduct a listing appointment to beat out the competition.
Download Flyer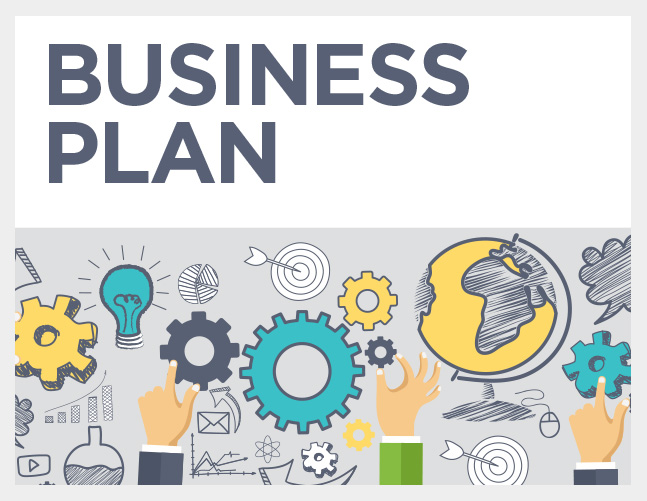 Coaching Tips: Secrets for a Successful Business

Dave McGhee, Buffini & Company Vice President of Coaching
Recorded on: Wednesday, Nov 18 at 1:15 p.m. – 2:15 p.m. CT
Dave McGhee will share the secrets that his team uses to help their clients earn an income of almost 10x the national average. You'll learn how to stay motivated and inspired every day, how to fill the gap from where you are to where you want to be and how small steps turn into quantum leaps.
Download Flyer