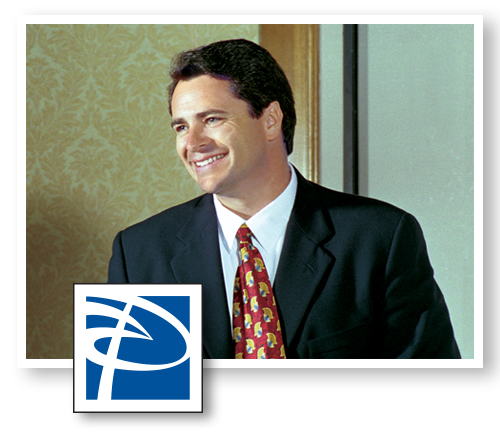 1996
| Brian Buffini starts Providence Seminars to share his proven techniques with others.
1996
| First Half-Day Event is held at the Mission Valley Radisson in San Diego with 156 attendees and two Turning Point Event sales.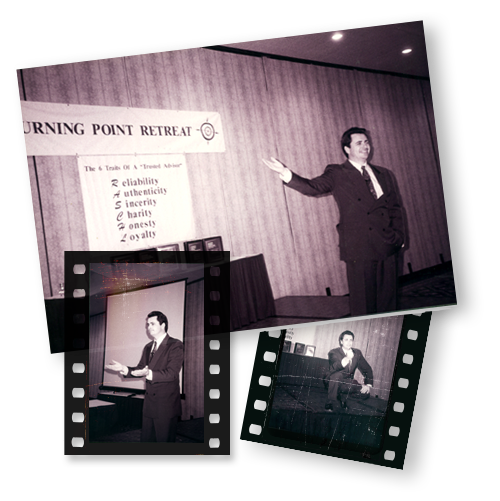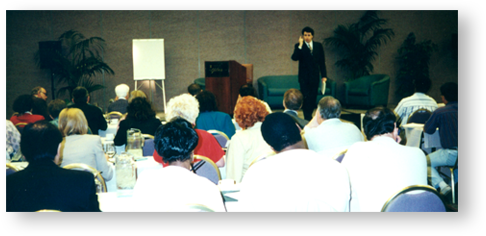 1996
| First ever Turning Point Retreat is held in Long Beach. Had 62 paid attendees and 21 sign-ups for ClubNet Coaching program.
1997
| Kevin Buffini supports Brian at Half-Day events on the road.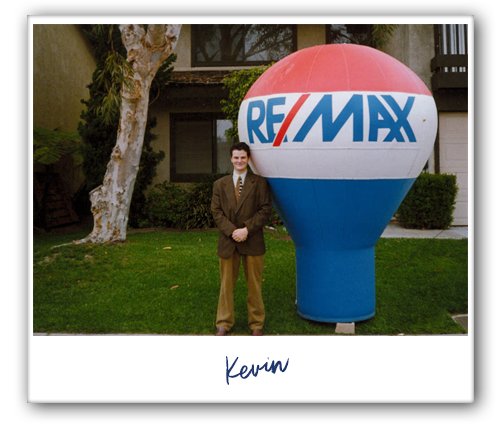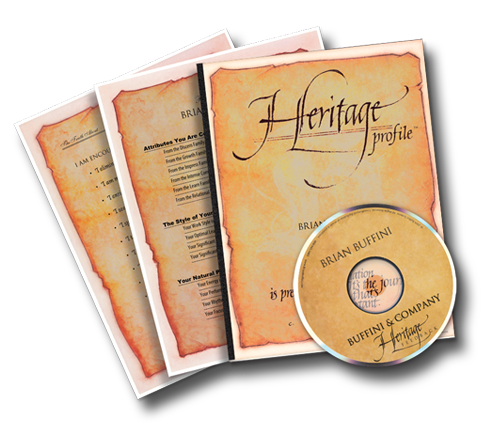 1998
| The Heritage Profile is launched.
1999
| First MasterMind Summit is held in at the Town & Country in San Diego with 352 attending.